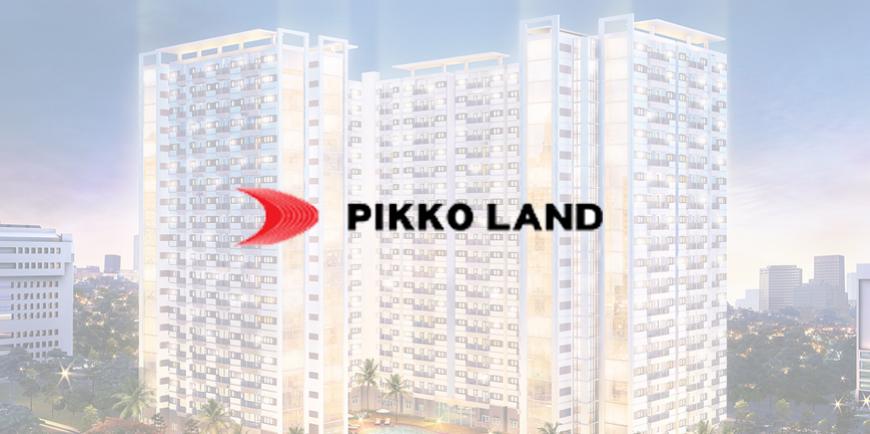 JAKARTA (IFT) – Revenues of PT Royal Oak Development Asia Tbk (RODA) doubled to Rp 36.5 billion (US$ 4.1245 million) in the first half of 2011. The rise in revenue shifted the company's business focus, making it sell its non-core companies.
In the last three years, Royal Oak's revenue was mainly contributed by the financial sector, including premium revenue, lease revenue and factoring income. Its shift to residential project development was encuraged by the higher revenues from the segment.
It started the shift by selling PT Transpacific Mutual Capita (TMC), its subsidiary, to PT Swadayanusa Kencana Raharja in May. The transaction value was Rp 730 billion.
The high demand for property is another reason for the company's shift. The funds obtained will be used to acquire several companies and increase its land bank.
Pikko Land Corporation, a company from Singapore, purchased 68.1 percent shares in Royal Oak. This purchase is a strategic step for the company which will help it develop its property business, especially in urban cities.
Royal Oak targets a revenue of Rp 60 billion for 2011. This will come from the projects that will be acquired by the company. Its revenue is estimated to reach Rp 180 billion in 2012.
Royal Oak will acquire PT Multi Pratama Gemilang (a joint venture developer of Sahid Sudirman in Sudirman, Central Jakarta), PT Tiara Sakti Mandiri (developer of the Signature Park project in MT Haryono, South Jakarta), PT Fortuna Cahaya Cemerlang (joint venture developer of the Signature park Grande in MT Haryono, South Jakarta), PT Bangun Megah Pratama (developer of a project in Lebak Bulus, South Jakarta), PT Simpruk Arteri Realty (a developer in Simprug, South Jakarta), PT Indo Prakasa Gemilang, and PT Lumbung Mas Sejahtera (share owner of the project developer in Kemayoran, Central Jakarta). (*)
;